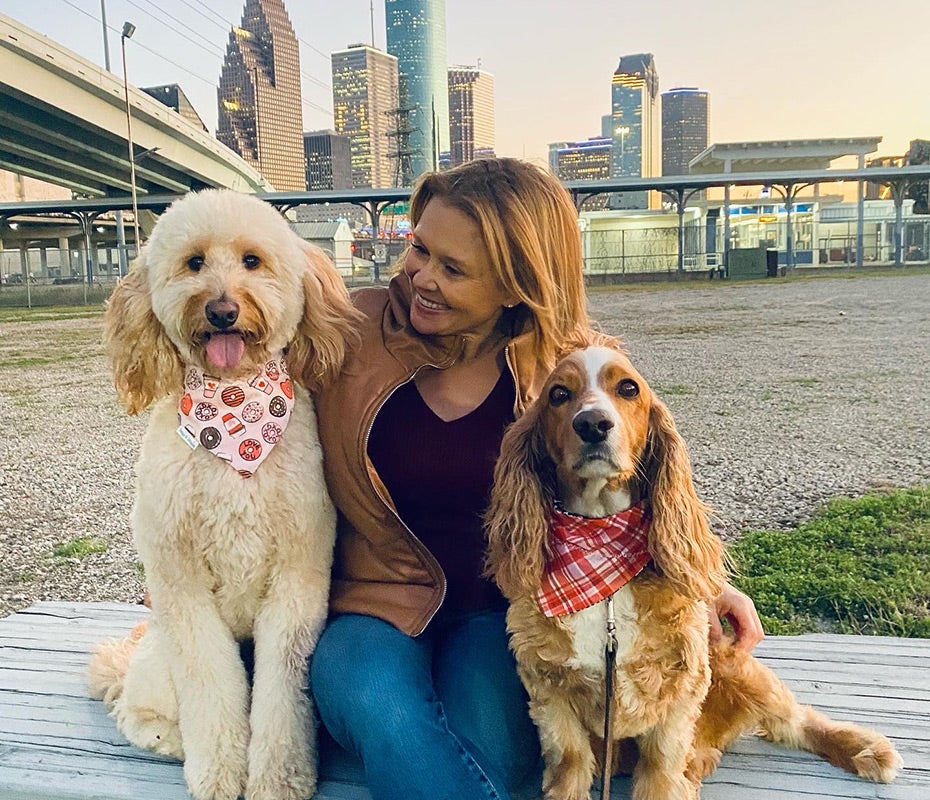 Check out Briggs 'n' Wiggles NEW Valentine's Day Collection ❤ and our Wiggle Butt Contest!


LOVE IS IN THE AIR
Shop our newest additions for Valentine's Day!!!!  Don't forget, these bandanas are reversible and the reverse side can be worn year round.  
These bandanas slip onto your pet's collar They will not fall off of your dog and once they have it on, it really won't bother them at all. It just adds a little something extra to their every day. They feel fancy.
HIGH 5 PUPS & PEEPS
IT'S TIME FOR A WIGGLE BUTT CONTEST

- Contest starts Friday, January 14th- follow details of contest below
- tag me or send me a video of your dog wiggling his or her butt/body!!!
- send your videos to my IG @briggsnwiggles3  or FB @briggsnwiggles
- video must be 5-10 seconds long (multiple entries accepted with different videos)
- you must be following me on IG or FB 
- se hashtag #briggsnwiggles
-tag 3 furry friends who wiggle also
- Contest will close next Friday, January 21st 12:00PM
- The PUP STOP on Wakefield Sponsors will be our judges! 
- Winner will be announced Saturday, January 22nd
- Winner will receive a Leather Collar, Birthday/Gotcha Day and Valentine's Day Bandana

 Let's spread some love & belly laughs with our fur friends and hoomans!!!
I will re-post these daily on my Instagram and Facebook stories.
CAN'T WAIT TO SEE THESE WIGGLES !!!