This store requires javascript to be enabled for some features to work correctly.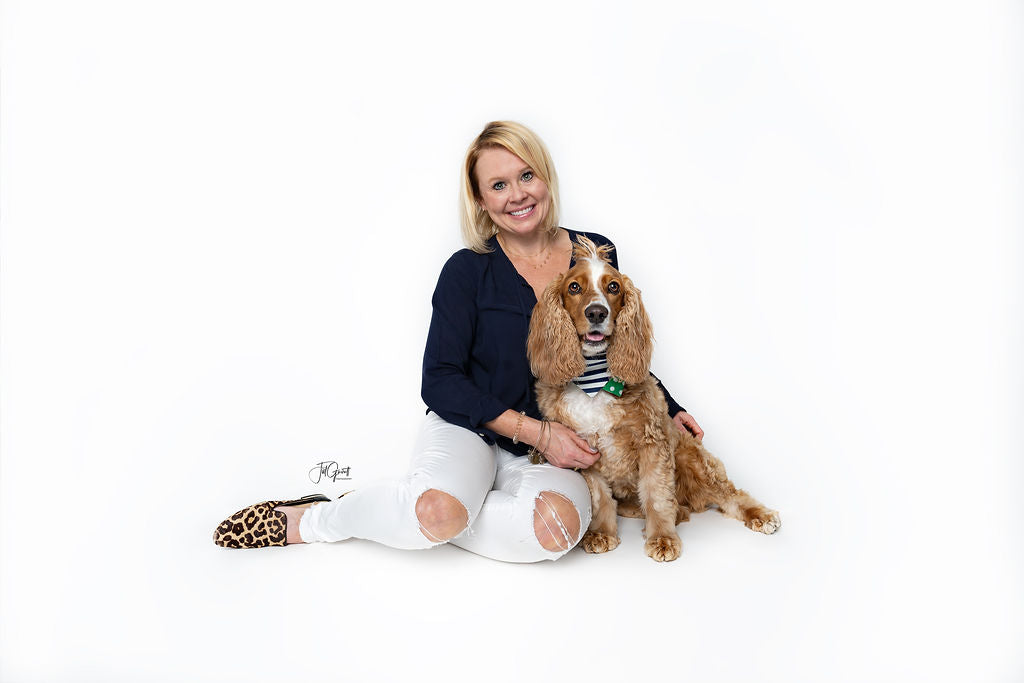 About Briggs 'n' Wiggles
Our story began in November 2019.  I love being festive and dressing sassy...it just makes me feel good! I thought, why not add something a little fun to Briggs' everyday attire and now his signature mohawk. Briggs was a foster fail in December 2017. I taught myself how to sew and started making him some festive and fun dog bandanas. He got so many compliments and it always seemed to put a smile on someone's face, which makes my heart full of joy, so I decided to spread the joy and make these for others.
I came up with the name Briggs 'n' Wiggles, naming it after my pup because he does nothing but wiggle his butt and that is how Briggs 'n' Wiggles was developed.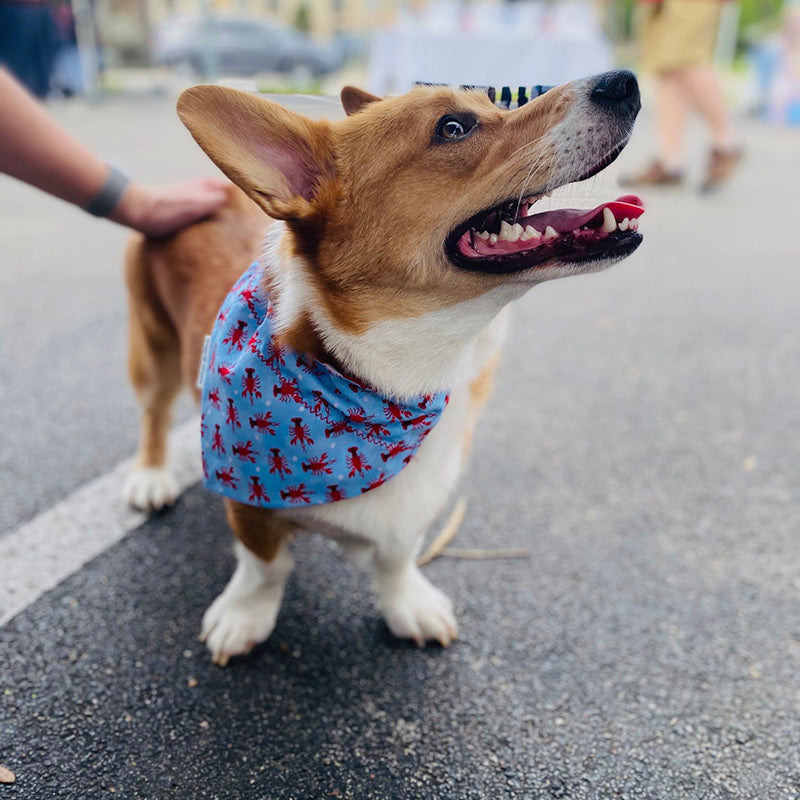 We provide handmade reversible pet bandanas that go on your pets' collar.  We offer a variety of styles to fit each pet's personality...preppy, sporty, festive for the holidays, sassy, science fiction, and even Charlie Brown & Snoopy. Dogs and cats of all sizes can wear these fun bandanas, they come in XXS to L. These bandanas usually just sit on your dog's shoulder, they don't even know they are there, they do not fall off because there is no tie, they go on your pets' collar.  We also offer a new French tie style that is pawfect for that sassy pet who does not wear a collar or if you just want to match your dog and wear it in your ponytail. Each are made to be double sided with a complimentary contrast fabric on the reverse side.
I am having a blast and so grateful that you all are on this journey with me!