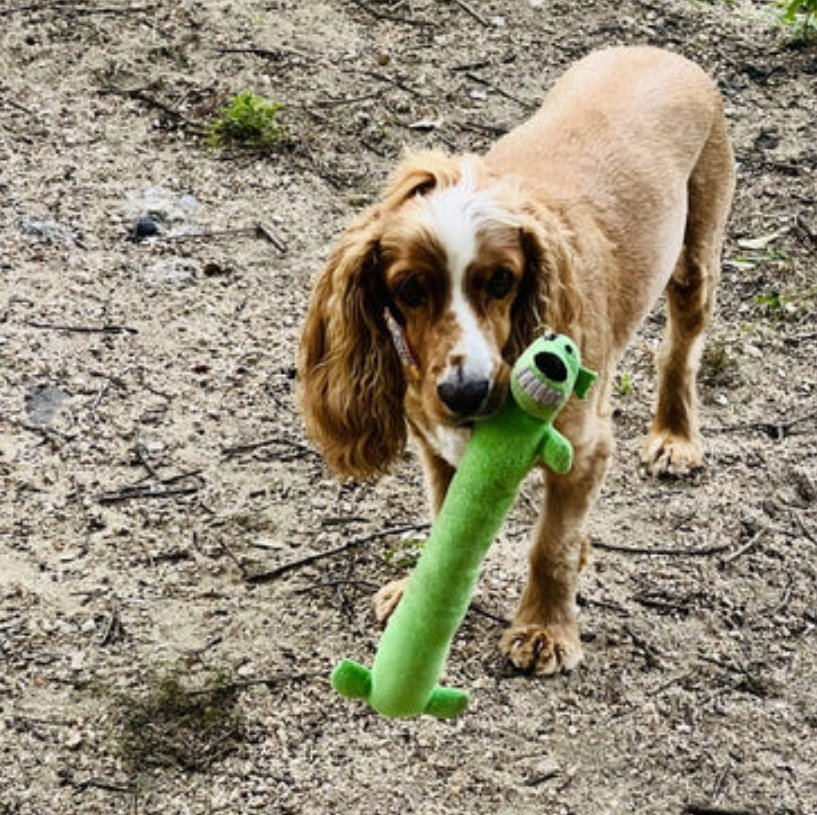 How to Choose Your Pup's Toys Based on Their Personality
How to Choose Your Pup's Toys Based on Their Personality 
All dog owners know that our four-legged friends tend to have their own unique personalities. One way you can use your knowledge of your pup's personality to your advantage is by picking out toys that match up with their interests and temperament. Here's a quick guide to a few of the most common personality types we see in dogs, along with toy suggestions for each type.  
Social 
If going to the dog park to play with friends is your dog's favorite activity, you can reasonably conclude that your pet is pretty social. Dogs who tend to spend a lot of time around other pets need toys they can share. A classic pack of tennis balls is almost guaranteed to delight a pup who loves to play with others and share their toys. Don't forget to pick out a few toys that your social butterfly pet can keep at home just for them to play with, though! 
Playful  
Most dogs are playful in their own ways, but some pups just particularly love spending hours of their day playing with their toys. If you have a playful dog, you'll want to pick out toys for them that will entertain them all day long and stand the test of time. Rubber bones and scented balls are usually safe bets.   
Intelligent  
If your furry friend is always getting into something they shouldn't, there's a pretty good chance that they're curious. That's actually a sign of intelligence! You can divert your pet's curiosity away from your shoes and table legs by giving them engaging toys to stimulate their minds. Puzzle toys and treat-dispensing toys are great options for keeping your intelligent pet's brain occupied and focused on staying out of trouble.
Reserved  
Some dogs prefer to just sit back and relax with time alone, and that's okay! A reserved pet needs a low-key toy that they can play with on their own time. Try picking out calming toys that aren't too noisy or complicated. In fact, your laidback pet might even joy kicking back with some Dog Perginonn!   
Remember: Your pet's personality can be just as complex as yours. If you're having trouble matching their personality type to the toys you purchase for them, just keep an eye out on the toys they tend to gravitate toward. It's safe to assume those are probably their favorites. No matter what your pet's personality type is, we're confident you'll find the perfect toys for them here at Briggs 'n' Wiggles!